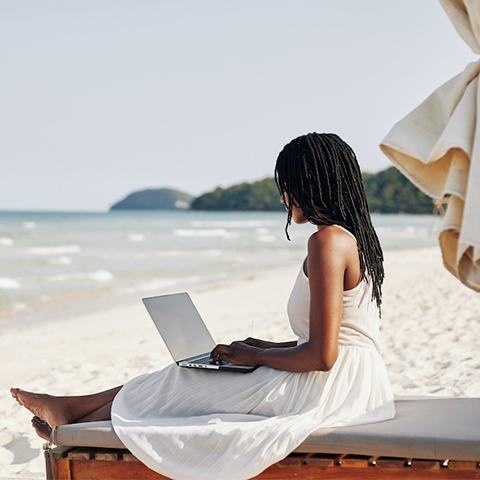 Create your AiExperts.me Profile Page 💙
You've got the AI knowledge. We provide the platform to monetize it.
START IMMEDIATELY No waiting, get started in minutes.
GLOBAL REACH Transactions
$5.00 - $10,000.00 You set your rates - $50 to $1,000+
GROWING COMMUNITY Join an expanding network of experts and clients.
Join our growing AI freelance community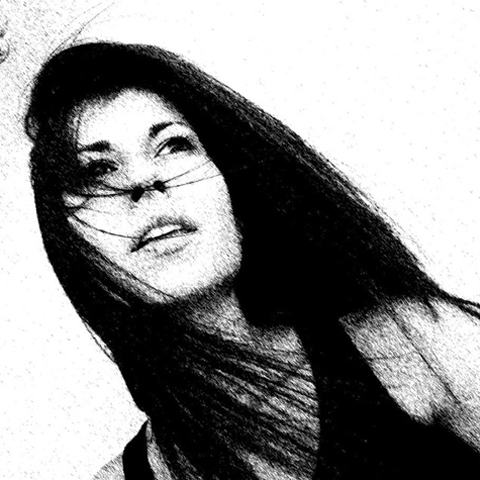 Galya Mikova
Ai Content Expert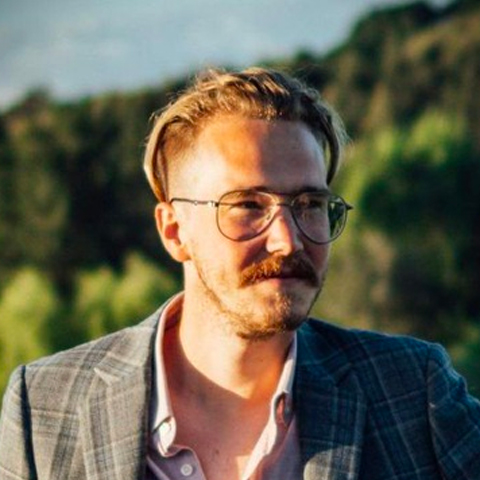 Jack Redley
AI Risk/Emergency Management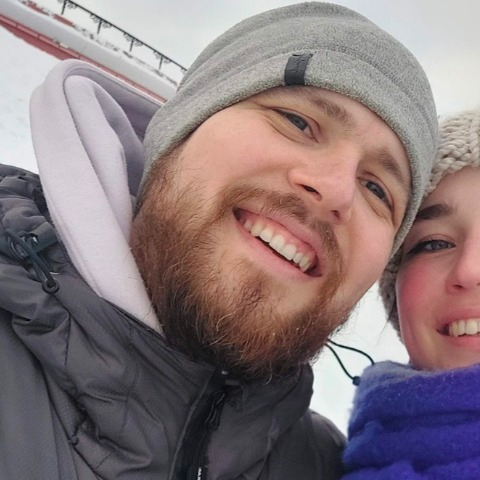 Stepan Stepasyuk
Developer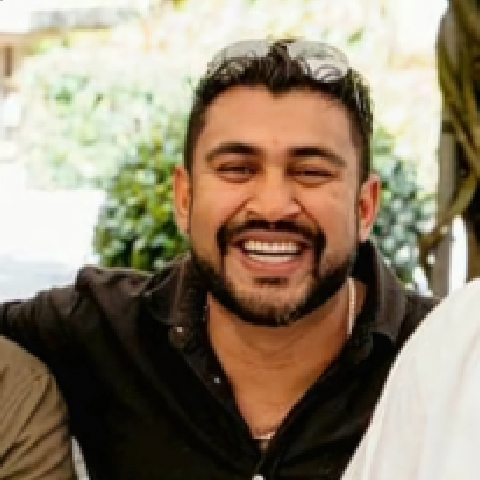 Genesis Chand
Ai Consultant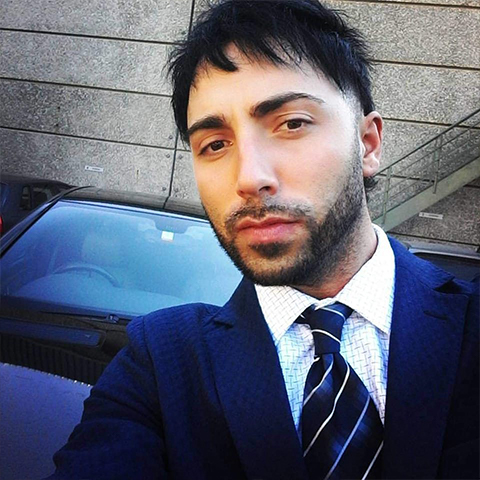 Michael Spicer
Ai Conversation Designer
Why Join Aiexperts.me?
Join the Future
Step into the world of AI expertise and join a global community of professionals. Your journey begins here!
Showcase & Shine
Set up your profile, demonstrate your unique AI skills, and let your expertise do the talking.
Connect, Collaborate & Prosper
Engage with clients from all over the world, deliver top-notch AI solutions, and earn from your mastery. It's time to prosper with your expertise!
Buyer stories
"
I needed help with some complex problems relating to A.I. and Genesis Chand went out of his way to ensure that I was well prepared for the tasks ahead.
"
Customer review coming soon! Contact us and add your review here.
"
Customer review coming soon! Contact us and add your review here.
Frequently Asked Questions
What kind of AI services can I offer?
You can offer a wide range of AI-related services as long as they're legal and in line with our terms and conditions. From AI app development to data science consulting, the opportunities are vast and varied.
What is the potential income from working on Aiexperts.me?
Your earnings on Aiexperts.me are entirely up to you and the value you provide. Whether you're looking to supplement your income or make a full-time career out of it, the platform allows you to set your rates and work as much as you want.
Are there any fees to join and list services on Aiexperts.me?
Joining Aiexperts.me and listing your services is completely free. We only take a 20% commission from successful transactions. This helps us maintain and improve the platform for the benefit of all users. To find out more about our fee structure, visit this https://aiexperts.me/fees
How much commitment does it require to work on Aiexperts.me?
You have full control over your time and workload on Aiexperts.me. It's flexible, so you can decide how much you want to commit based on your schedule and objectives. We recommend dedicating some time initially to understand the platform and establish a strong profile.
How do I determine the pricing for my services?
Pricing is entirely in your hands. You can set your rates based on the complexity of the tasks, the time required, and the value you provide. Remember to consider the 20% commission fee when setting your prices.
How and when do I receive payment?
Once you complete an order, the payment minus the 20% commission gets transferred to your account on the platform. You can withdraw your earnings conveniently without having to chase clients for payments. Rest assured, your financial security is our priority.
Step into the spotlight. Create your AI Expert profile
today

!
Profit from your skills. Rise to the top as an AI expert on our platform!